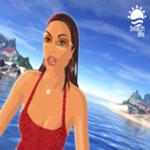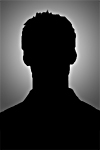 (PLAYER: 75109985)
Country: Northern Ireland
A player-profile

This is what a player-profile in ManagerLeague looks like. It will show you some of his strengths and weaknesses, along with his recorded history. If you are logged into the game, you can also see a few more features here.
Join us!
Click here to join us,
and take control of your
own team.
It doesn't cost anything
unless you want it to!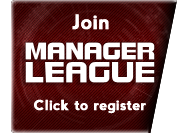 Role: Goalkeeper
Age: 33
Team

Beachlife

Wages
$
139.999
Current Value
$
37.287.729
Current Minimum Bid
$
-
Current Auto Accept Value
$
-
Transfer Status

Not listed
| | | | | | | | | | | | | | |
| --- | --- | --- | --- | --- | --- | --- | --- | --- | --- | --- | --- | --- | --- |
| | Attributes | Q | Kp | Tk | Pa | Sh | He | Sp | St | Pe | Bc | Fit | Performance |
| | Values | 92 | 97 | 82 | 92 | 59 | 58 | 91 | 78 | 92 | 85 | 97 | 57 |
| | Diff | | | +1 | | | | | | +1 | | | |