What Is It - Season 150 Special
(08/02/2017 22:49)
Back in the old days, we used to have a kind of competition where you had to look at small close-up pictures of different things, and try to guess what they were. So why not do it again in this anniversary-season?
Below you will see 6 small pictures, and you need to guess what they are of.
You don't have to get all of them right to win, maybe no-one will get everything right. And yes, some of them are HARD, as they should be!
Send your guesses in an email, to spinner@managerleague.com, put "What is it S 150" in the subject, and list what objects have been photographed.
Good luck to everyone. We will give out lots of credits in prizes this time, but until we know how many gets X of them right, we do not know how many or how these will be distributed..We'll see when the results are in!
The competition will run for until February 23rd, and then we will announce winners shortly after that.
Here we go!
1:
2: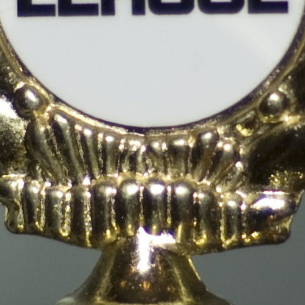 3: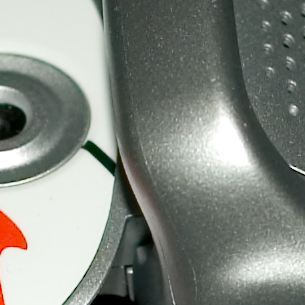 4: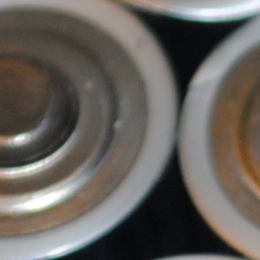 5:
6: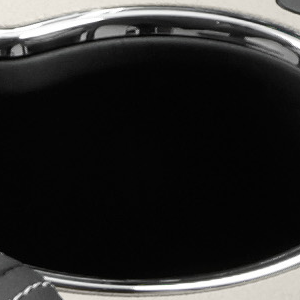 So there it is! Best of luck to everyone! We do not belive anyone will get all 6 right, but we shall see!
Happy 150th season!!
- Spinner
Share on Facebook
This blogger owns the team The Spinners. Team details