ManagerLeague is now undergoing severe modifications both on the graphics and some game-design, preparing to get ready for full action in a very short time.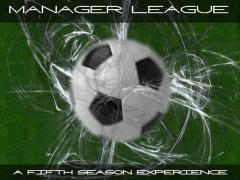 So prepare yourself, prepare your team, and if you haven't got a team yet, go to Da Games and make sure you are ready for when the season starts!

No fuzz, no pain, and you can play for free if you wish. Keep in mind, some features cost GooseEggs to use, so you might want to go to My Preferences and make sure you have a couple of Eggs lying about.

Or, refer some new players, and wait for them to buy some Eggs and you get some referral eggs for free


Either way, this is a good time to get your team ready, as there is a limited number of accounts available atm. So get in, and have fun!



Written by Spinner 19:59 13/06 2004

This article has been read 1530 times.